0
Aqui fica um vídeo com uma rica compilação dos melhores momentos (ou não) do cinema. As 100 frases mais palermas do cinema.
Os 100 filmes, por ordem de entrada:
American Beauty, Batman & Robin, Gigli, Batman & Robin, Showgirls, Troy, Star Wars, G.I Jane
1º minuto - Love Story, Cast Away, Star Wars, City of Angels, As Good As It Gets, Pearl Harbor, Titanic, Ever After, Death Race, The Covenant, X-Men 3
2º minuto - They Live, Commando, Matrix, Diary of a Mad Black Woman, Total Recall, Wicker Man, Point Break, Lethal Weapon II, Boondock Saints, Predator, Road House, Kindergarten Cop
3º minuto - Forrest Gump, Transformers 2, Lethal Weapon, Speed, Commando, X-Men, Exorcist II, Armageddon, Juno, Blood Diamond, Batman & Robin
4º minuto - Goldfinger, Rocky 4, Once Upon A Time In Mexico, Judge Dredd, Commando, Under Siege, Batman & Robin, The Happening, Star Wars, The Happening, Eraser
5º minuto - Blood In Blood Out, Batman & Robin, Con Air, Air Force One, Bad Boys II, Snakes on a Plane, Showgirls, Notting Hill, Jerry Maguire, Ghost
6º minuto - Pretty Woman, Four Weddings and a Funeral, Dirty Dancing, Matrix, 300, Star Wars, The Postman, The Happening, Congo
7º minuto - Wicker Man, Pearl Harbor, Knowing, Predator, Troll 2, Matrix, Poseidon, Face Off, Plan 9 from Outer Space, Star Wars, True Lies, Twilight, Battlefield Earth
8º minuto - World Is Not Enough, Flash Gordon, Showdown In Little Tokyo, Braveheart, Independence Day, Wicker Man, Star Wars, The Room, Mortal Kombat Annihilation, Star Wars
9º minuto - Conan The Barbarian, Battlefield Earth, Shark Attack 3, Lord of The Rings, Top Gun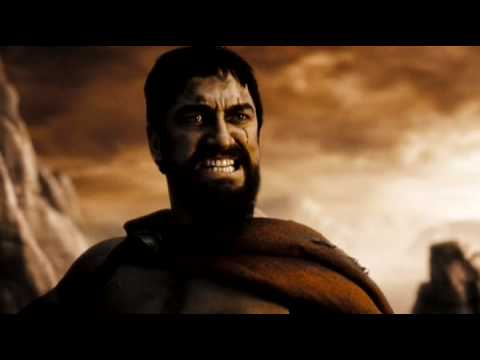 .